A company can have a great looking site but unless it loads fast and is mobile friendly, the effort is futile.
In surveys, the top reason for fast visitor bounce(leaving the site) is slow page load times.  There can be many reasons for this
Site Not Optimized

Server Performance Not Optimizaed
Site Could Be Hacked

Not Making use of Caching
Before Performance Tuning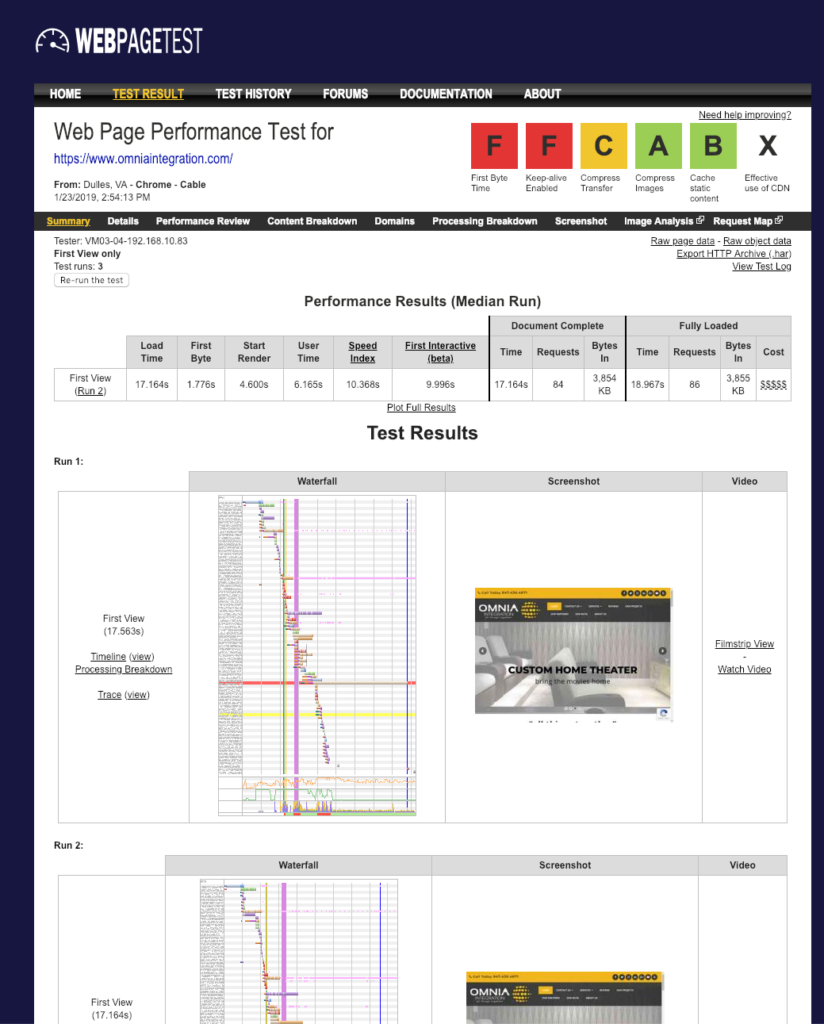 After Performance Tuning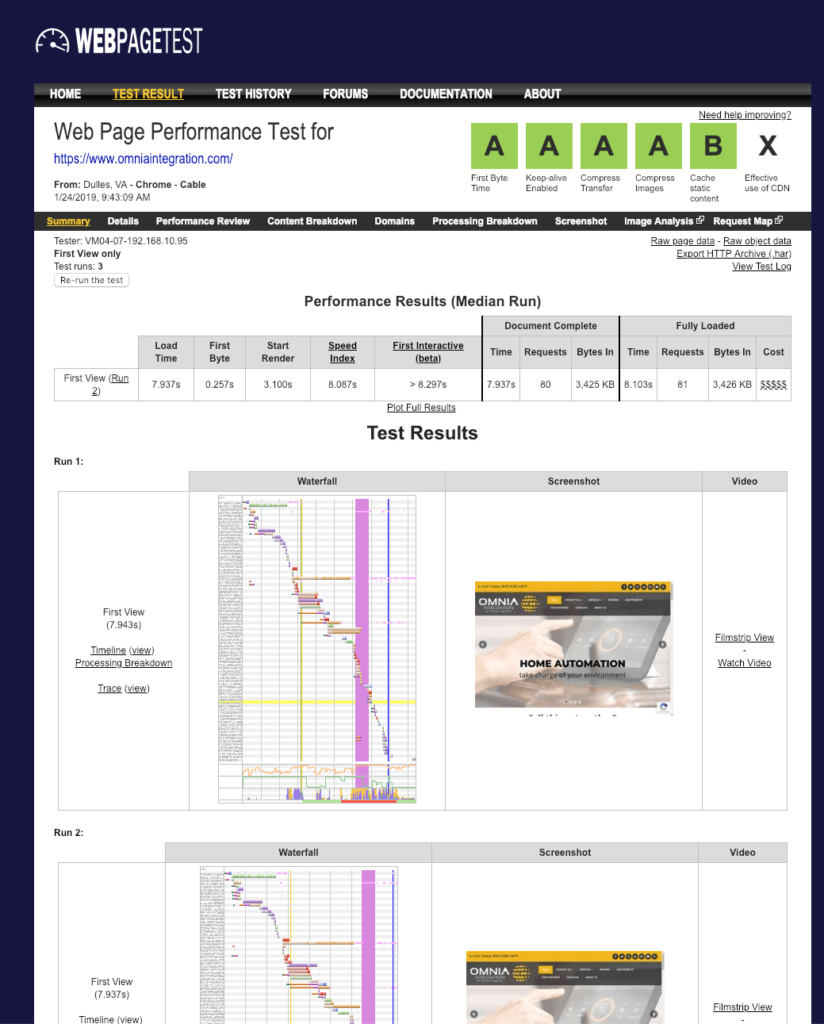 Our free site performance review can identify what is causing a site to run slow and provide a plan for improving performance.  Digital Redefined is experienced in implementing these plans and our U.S. based staff can dramatically improve the performance of your WordPress site.  
Packages start from $200 and are tailored to the needs of the individual site and business!